1 Comment
Thursday, 26 May 2016 |
Catherine Garland

The 14th July is one of the most important dates of the year in France. We offer 10 tips for great ideas for you and your pupils to mark this special event...

Wednesday, 1 July 2015 | Catherine Garland

Choosing the right bilingual dictionary for Primary MFL can be a difficult choice. Here we take a closer look at some of our best-sellers.
Friday, 1 May 2015

A look at all the different foreign language editions of The Very Hungry Caterpillar, by Eric Carle.
2 Comments
Friday, 17 May 2013 |
Catherine Garland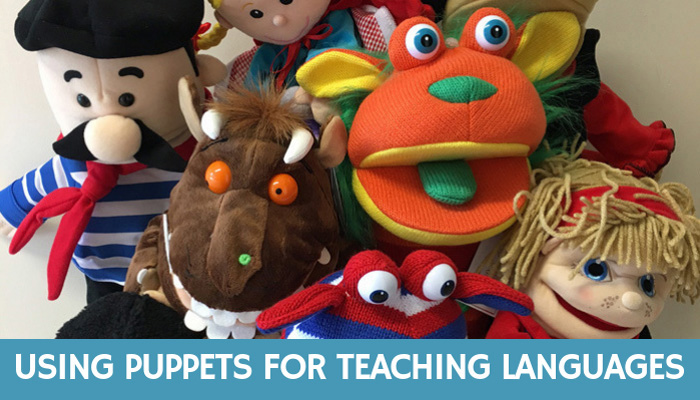 Puppets can be excellent tools in the MFL classroom. We have some top tips for getting the most out of your puppet...