1 Comment
Wednesday, 23 September 2020 |
Little Linguist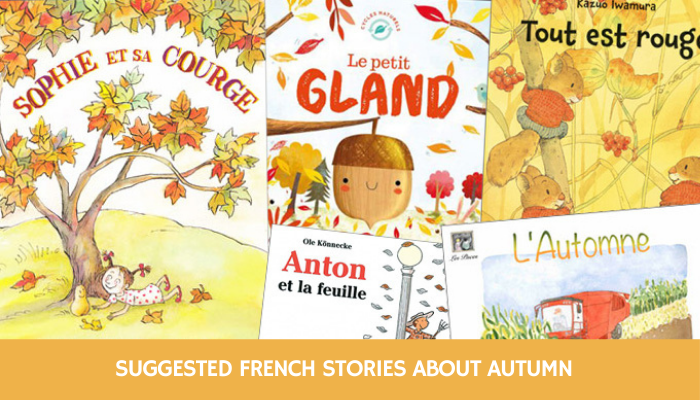 We've put together a selection of our favourite French stories with an autumn theme...
2 Comments
Wednesday, 1 July 2015 |
Little Linguist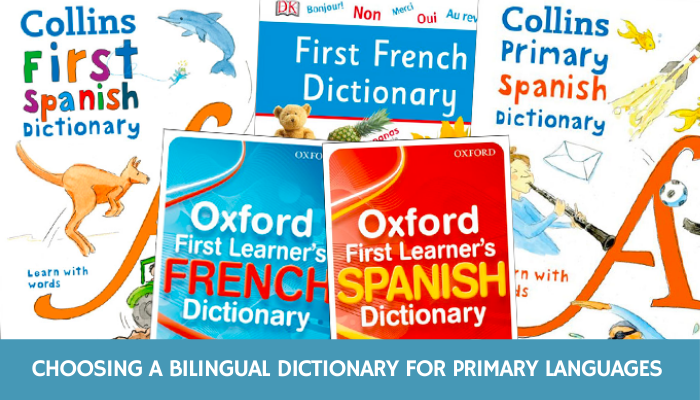 Choosing the right bilingual dictionary for Primary MFL can be a difficult choice. Here we take a closer look at some of our best-sellers...
2 Comments
Friday, 17 May 2013 |
Little Linguist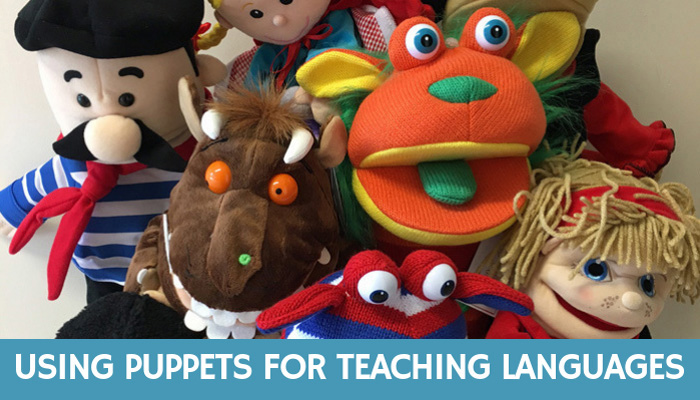 Puppets can be excellent tools in the MFL classroom. We have some top tips for getting the most out of your puppet...