French Bookshop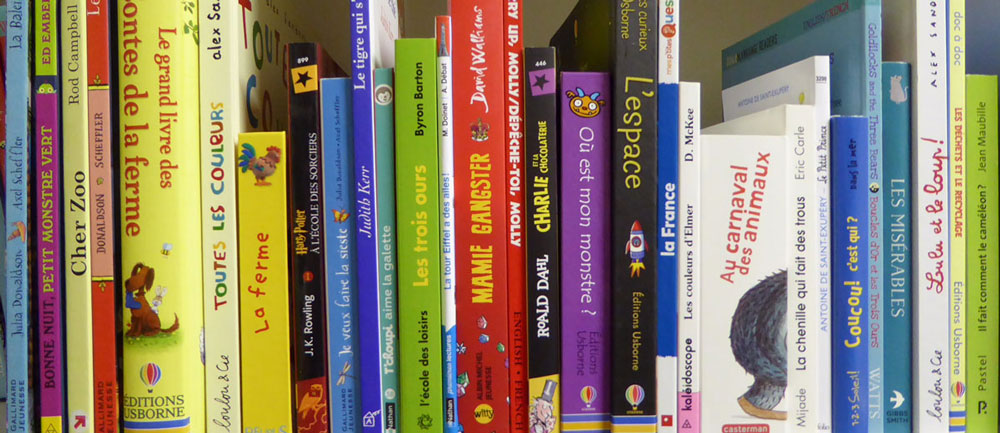 Welcome to Little Linguist's online French bookshop where you will find a wonderful collection of French children's books.
We've something for everyone: from French-language board books for babies, to French chapter books for confident readers.
We sell translated editions of popular titles, as well as original French children's literature too!
Every book that we sell has been carefully selected by us for its ability to entertain, educate and inspire young minds.
Whether you're looking for books for a child who is a fluent French speaker, or buying French books for children (or adults!)
who are learning French, we'll have something you'll love!